How the Coronavirus is Affecting Our Troops
I'm sure you've heard all about the Coronavirus, a highly contagious respiratory virus, first identified in Wuhan, Hubei Province, China. There have been 19,700 cases, 11 of which are in the United States. This outbreak has killed hundreds of people worldwide.
Public health officials have declared a public health emergency and are working to figure out the origin of the virus. Anybody who is trying to travel to the U.S. who has been in the Hubei province in the last two weeks will not only be banned from entering, but will also be quarantined for a short period of time.
Military Update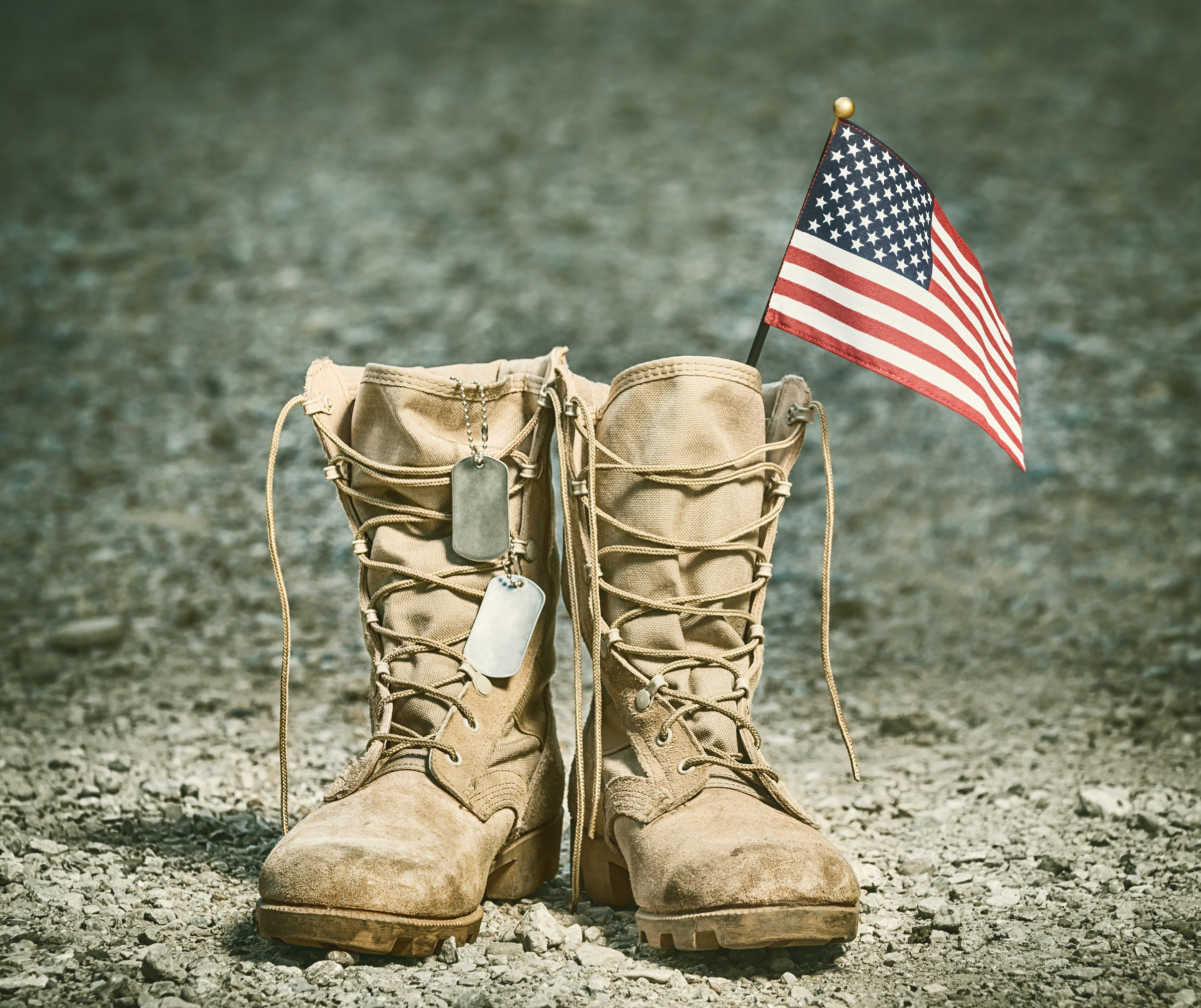 So, what's going on with our troops?

Many of our service members have been in Korea, which has also experienced an outbreak of the Coronavirus.

In a recent report, it was stated that all of our American military members who have been in Korea from January 19 to February 2 will be quarantined for two weeks. This is a non-negotiable command. The commanders are trying to take preventative precautions to keep the virus from spreading any further.

The possibility of exposure is a serious matter, as this virus threatens our lives. The Defense Department has plans to house over 1000 government officials and their loved ones who have possibly been exposed. Shelter will be provided for these bases, located in California.

While the risk of exposure is low, it is a mandatory safeguard.
Update on Korea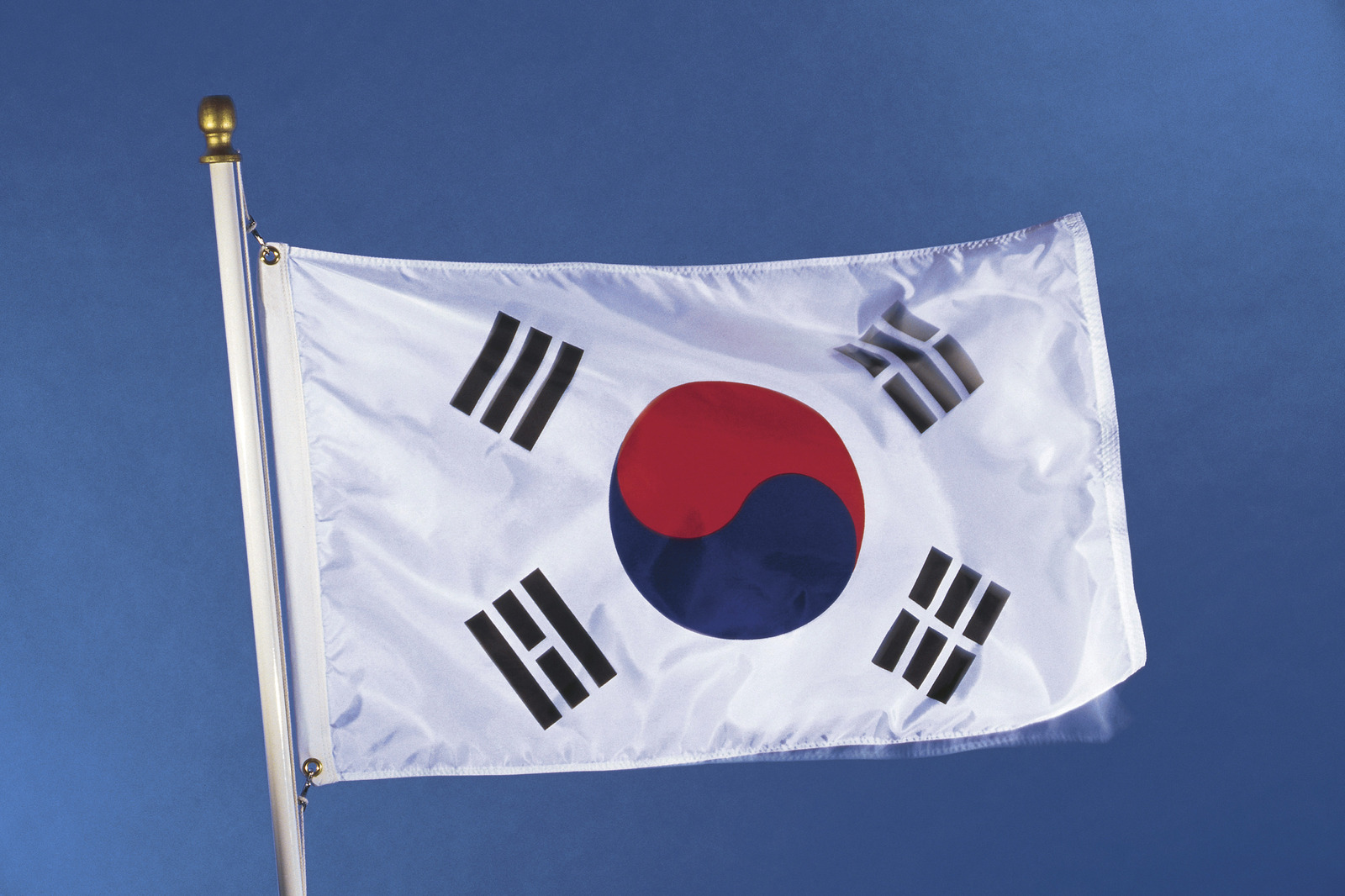 South Koreans are being evacuated from Wuhan and surrounding areas. These Korean citizens who are coming off of the flight are meant to go into quarantine centers.

However, protestors are angry that the centers are so close to neighborhoods and schools. Citizens are throwing eggs and using tractors to block quarantine centers.  Families are sending their children to different cities to stay with in-laws or grandparents.
--------------
What do you think of the military commanders deciding to quarantine American service members who have been in Korea? What do you think of the reaction to evacuate Koreans from Wuhan? Are you shocked that protestors are throwing eggs? Let me know in the comments below! Thanks for reading this update!

Stay safe and protect yourself out there.
Annie
Author
Official Tactical Store 
 P.S. Are you in need of a watch to withstand all conditions? Check out our

G6 Tactical Smartwatch Compatible with iOS & Android

, designed by ex-military engineers! 
---