What Do You Think of the 6th Military Branch?
Hey, Annie here. Today, I'm going to discuss the latest addition to the military- the Space Force.

What do you think of Trump adding the Space Force as the 6th Military Branch? In addition to the Army, Navy, Marine Corps, Coast Guard, and Air Force, we now have the Space Force!
Quick Facts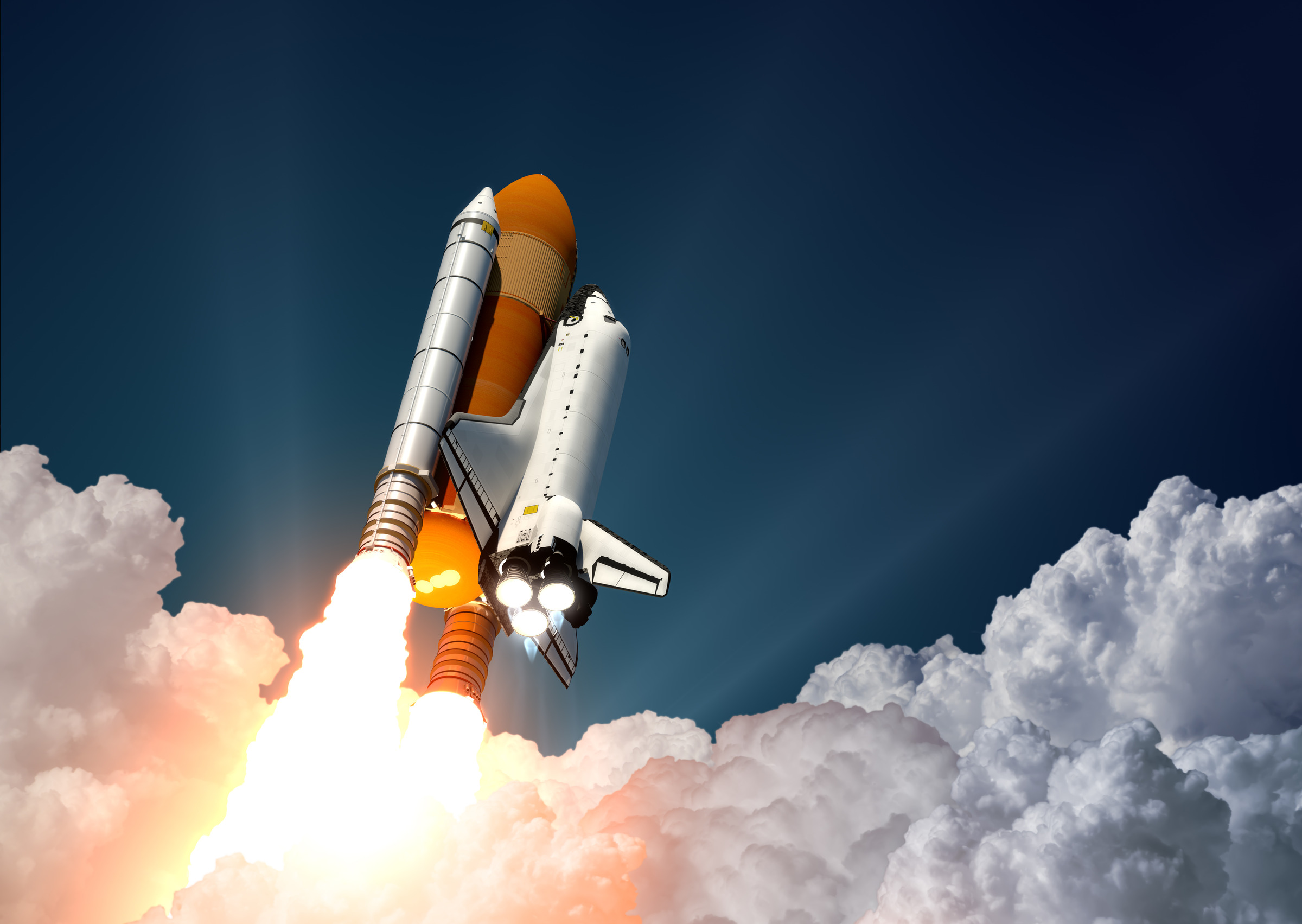 Before this recent news, the Air Force was the last addition- it was added to the military in 1947. In December 2019, Trump signed the National Defense Authorization Act as well as created a new military service.

Some of the military men and women who are currently serving the U.S Air Force will be transferred to the Space Force. Other  personnel who specialize in engineering and intelligence will be added to this new branch.

Commanders say that in total, it will be about 16,000 members altogether, which is comparatively very small. Still, they say its not about the number or people, it's about brain power. The White House is requesting $15 billion to establish the Space Force. 
Function of the Space Force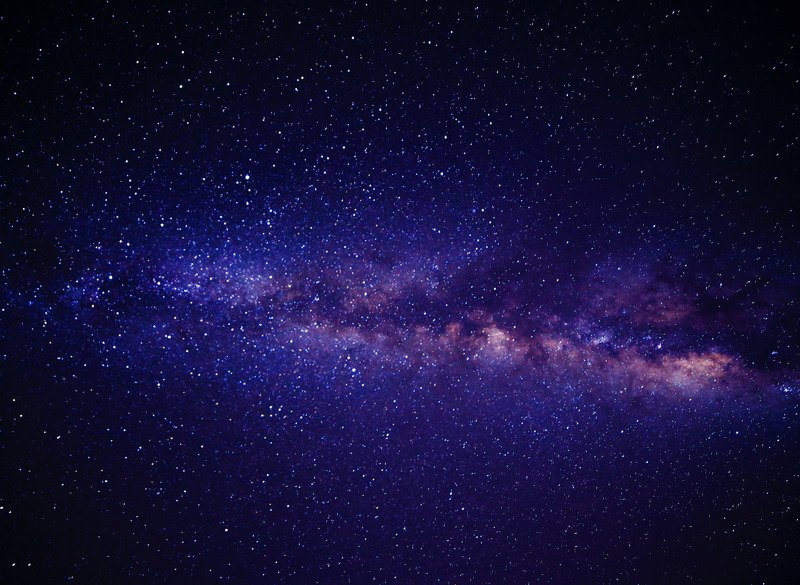 Protect U.S interest in space
Conduct space operations
U.S. Secretary of Defense Mark Esper said that another function of the Space Force is to see if space can be "preserved as a global commons."

After all, other nations are getting out in space. We've got to keep up! He goes on to talk about the importance of space, regarding:
Security
Weather
Way of life
Protecting the planet 
History of the U.S. in Space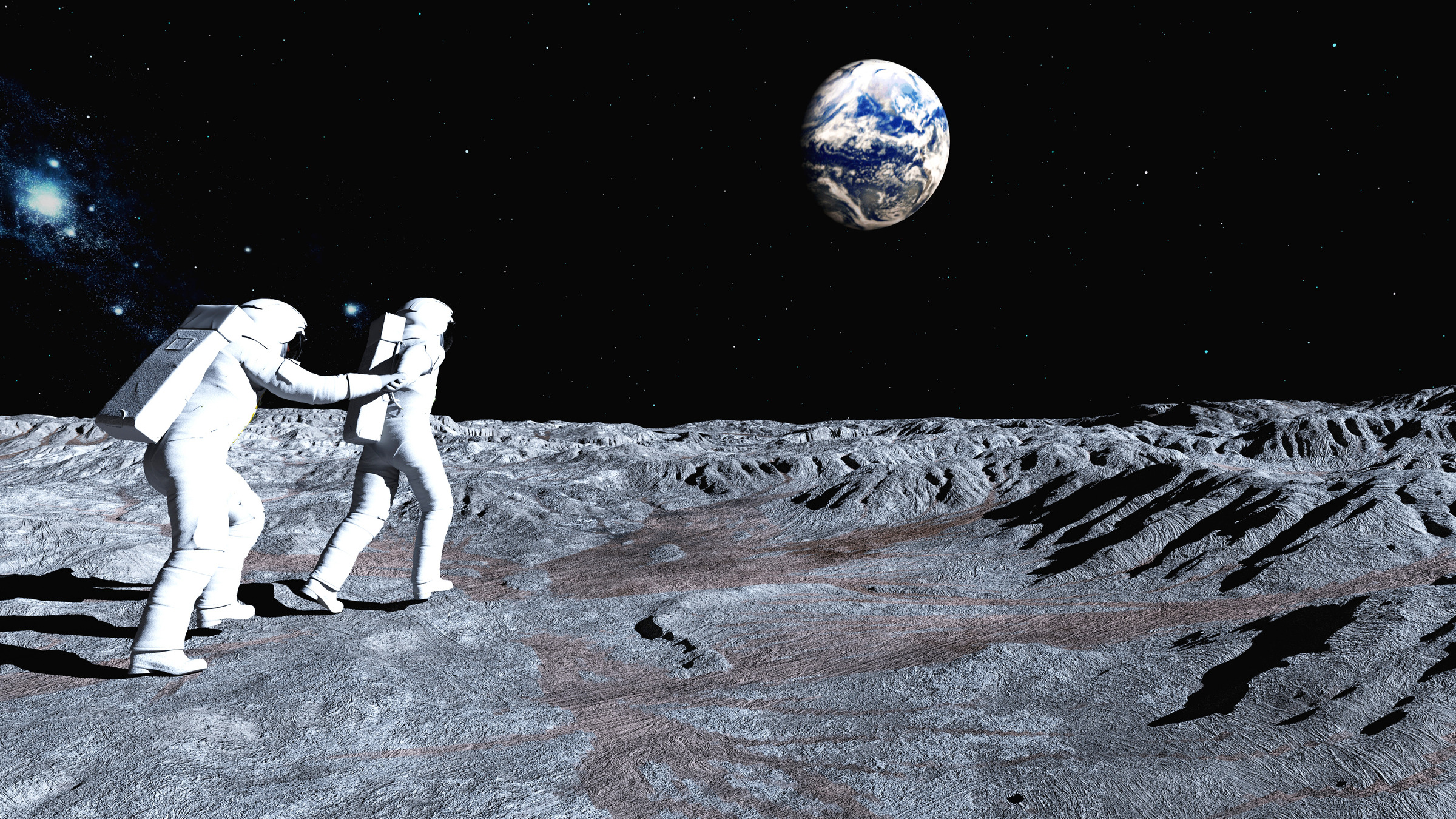 After the Cold War, the United States dominated space. In the last twenty years, China and Russia have developed advanced technologies, putting America at a disadvantage at one point.

Warfare strategy has come into play in regard to the integration of counterspace technology. The number of our remote satellites has soared- going from 100 to 300.

These satellites give us knowledge about the approach of natural disasters and allow us to communicate with our men in space. In other words, they keep us safe and supports our military. The demand for foreign satellites is increasing, as it is a necessary function. 
--------------
The Space Force brings a multitude of questions to mind. It will be interesting to investigate the progress of this branch.
Where will the base be located?

What if a global space arms race happens?

Will our satellites be safe?

When is all of this expected to happen?

How will it affect the public?
Let me know your thoughts in the comments below! 
Annie
Author
Official Tactical Store 
---