5 Simple Ways to Support Our Troops
Our troops are American heroes! If you want to show your support, but you're not sure how, this blog post is for you. Whether or not you agree with what's going on in our political system is beside the point.

The men and women who are serving the U.S. Military are courageous. They are making real sacrifices for America and deserve your respect and admiration. Here's how to show your support…
1. Memorial Day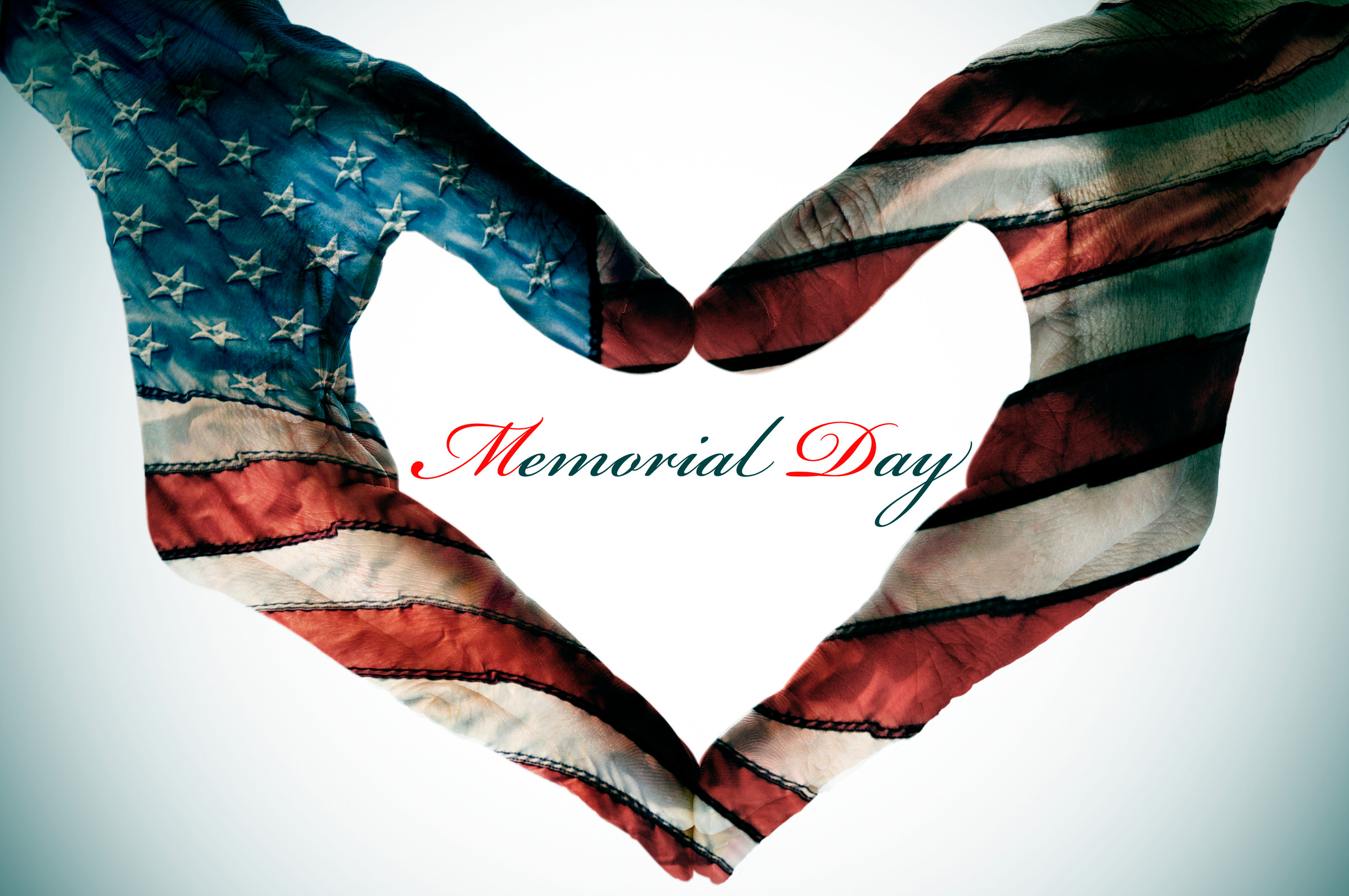 For the upcoming Memorial Day, take the time to honor our military men who have passed away. Don't forget what this holiday stands for: a day of remembrance for everyone who died while serving America.

You don't get a day off of work for nothing! Place flags and flowers on the graves of anyone who served in our military. Put your American flag at half-staff.

Take this day to solemnly remember and honor all of our soldiers. They're gone but not forgotten.
2. Send Care Packages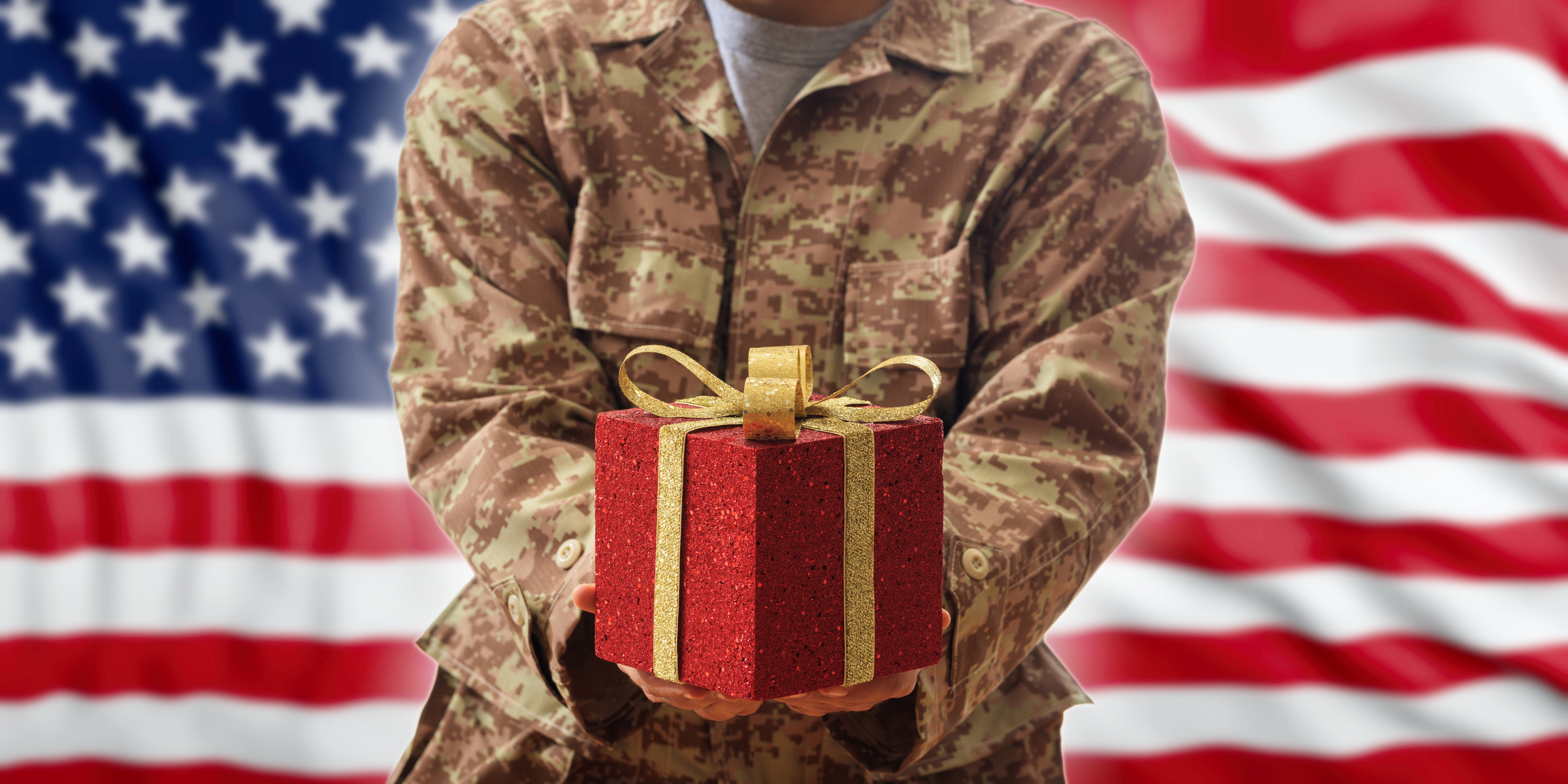 Our military men and women will be overjoyed to receive your care packages! Write letters that express gratitude and put a few items that they may appreciate.

You could pack books, snacks, socks, toothbrushes, sunscreen, a deck of cards, puzzles, stationary, and photos. I'm sure having a picture of you would put a smile on the face of the person receiving the package.

They'll feel so much love, support, and gratitude when they open up a care package.
3. Study History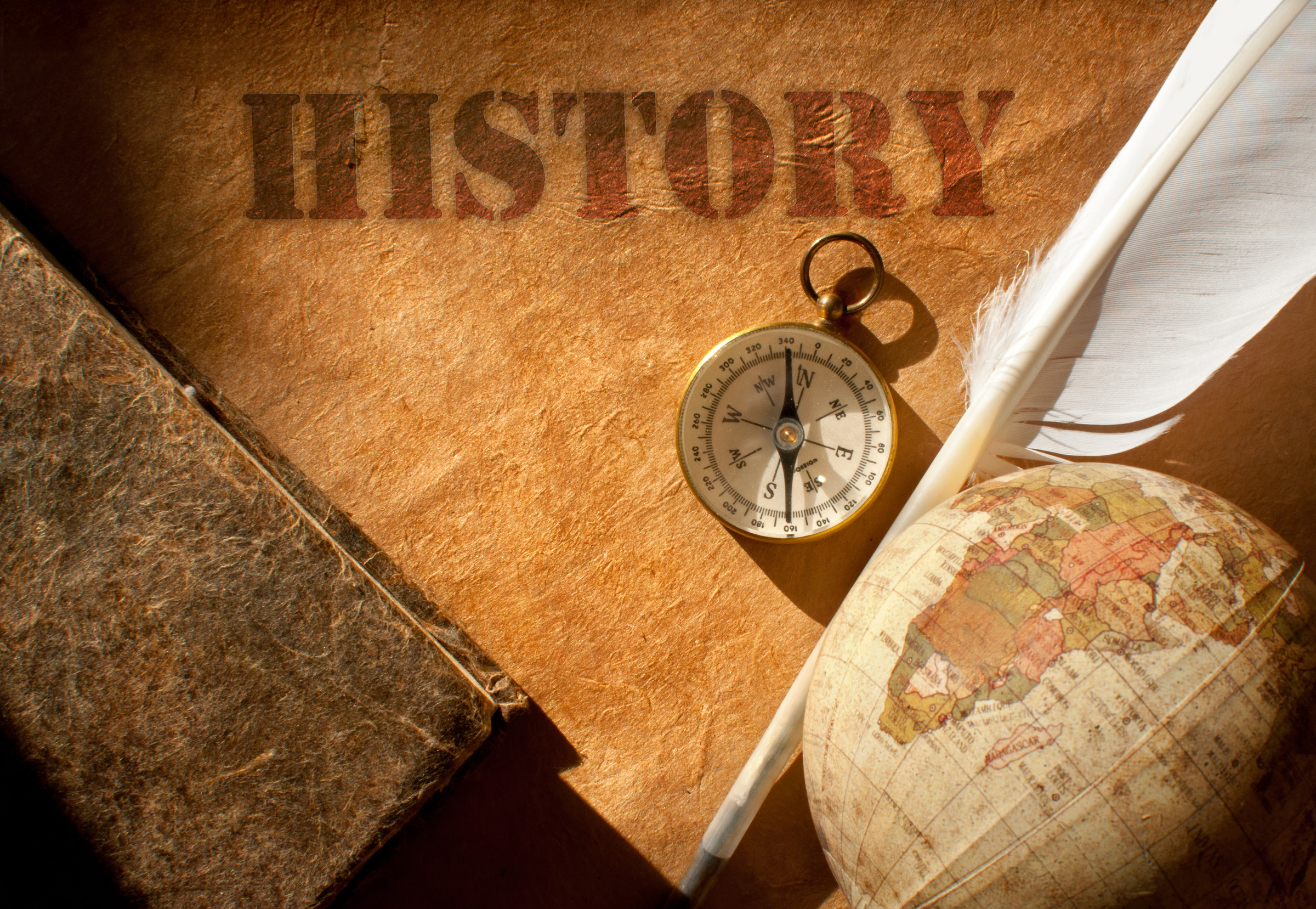 Learn about all of the sacrifices that our military have made in the past, by studying American history. You'll learn about the American Revolution, the World Wars, the Korean War, the Vietnam War, and the War in Afghanistan.

Study the contributions that our U.S. troops have made to America and the world at large. History is in the making. Stay up to date on what's happening in local, national, and international news. Stay on top of your civic duties- such as voting in each election.

When you take the time to review American history, you're showing an interest, albeit an indirect one, in the military. 
4. My Soldier 

My Soldier is a program that allows anybody to become pen-pals with a soldier. There is no better way to show your support than by writing consistent letters. Everyone loves opening mail! It's completely free. Plus, you'll get a bracelet that will outwardly reflect your military support.

At first, it may feel strange to write to a complete stranger, but I assure you that you'll be friends in no time.
5. Project Homefront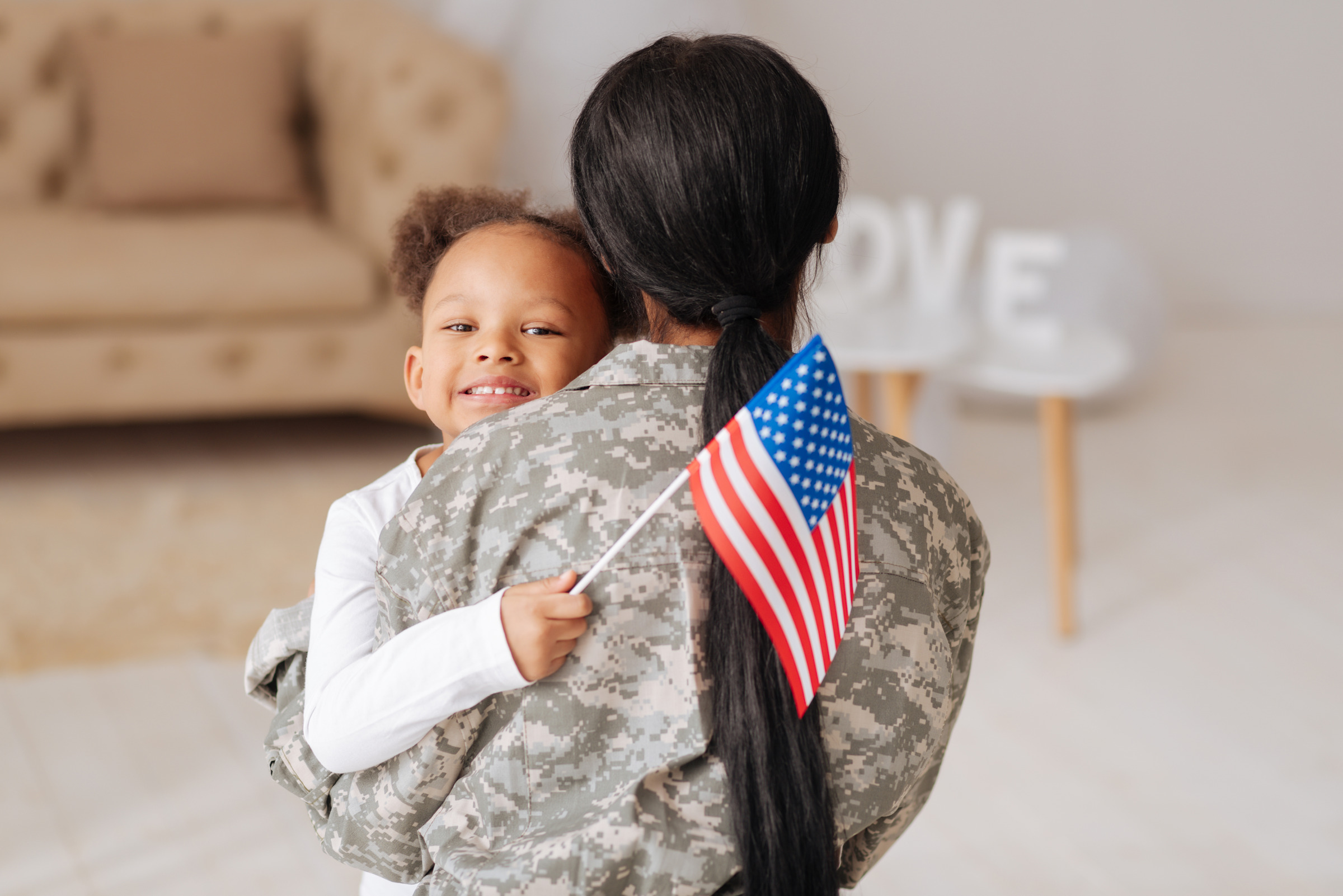 Having a loved one serve in the military for years at a time can take a serious toll on the family. Stress and longing are one thing, but what about all of the things that the spouse is left to deal with around the house? There are a lot of responsibilities that have now doubled for this person.

Project Homefront is on a mission to help the families of service members in every way possible. From food assistance to auto-care repair, there is definitely a way to help out. While our military men are out protecting our homeland, we can help protect their families at home.

We don't want them to struggle; we want them to thrive. Donate today!
--------------
Thank you for reading my blog post. Our U.S. troops are in need of support. It's time to take action and show how much you care. Donate to organizations, study history, write letters, send care packages, and honor the military men that have passed away during Memorial Day.

Engaging in all of these compassionate activities will help uplift the spirits of our members who are currently serving in the military. These small gestures can really make a difference in the lives of our American heroes.
Annie
Author
Official Tactical Store 
P.S. Sometimes you need quick and stealthy access to your gun when you're in bed, your car, or at the table. Try out our Concealed Magnetic Handgun Mount! 
---